Our Services
As Kents leading loft conversion company, we set ourselves aside from our competitors by having a team that are highly skilled, experienced, polite and always mindful of the impact to our clients when working in your home.
All our team members will arrive in a sign written van, wearing uniform so are instantly recognisable.
We build in excess of 80 loft conversions each year, a number of these projects will naturally require more than just a loft. The most common being:
Design and build of the loft conversion and ground floor extension.
Loft conversion and a first floor bathroom refurbishment.
Once the loft is built, we are often then asked to replace the other windows in the house to the same higher spec and/or open plan living areas.
Please do let us know the scope of work required at our initial site visit and we will make sure we price all elements you require. Our experienced sales executives are very skilled at space planning the design potential.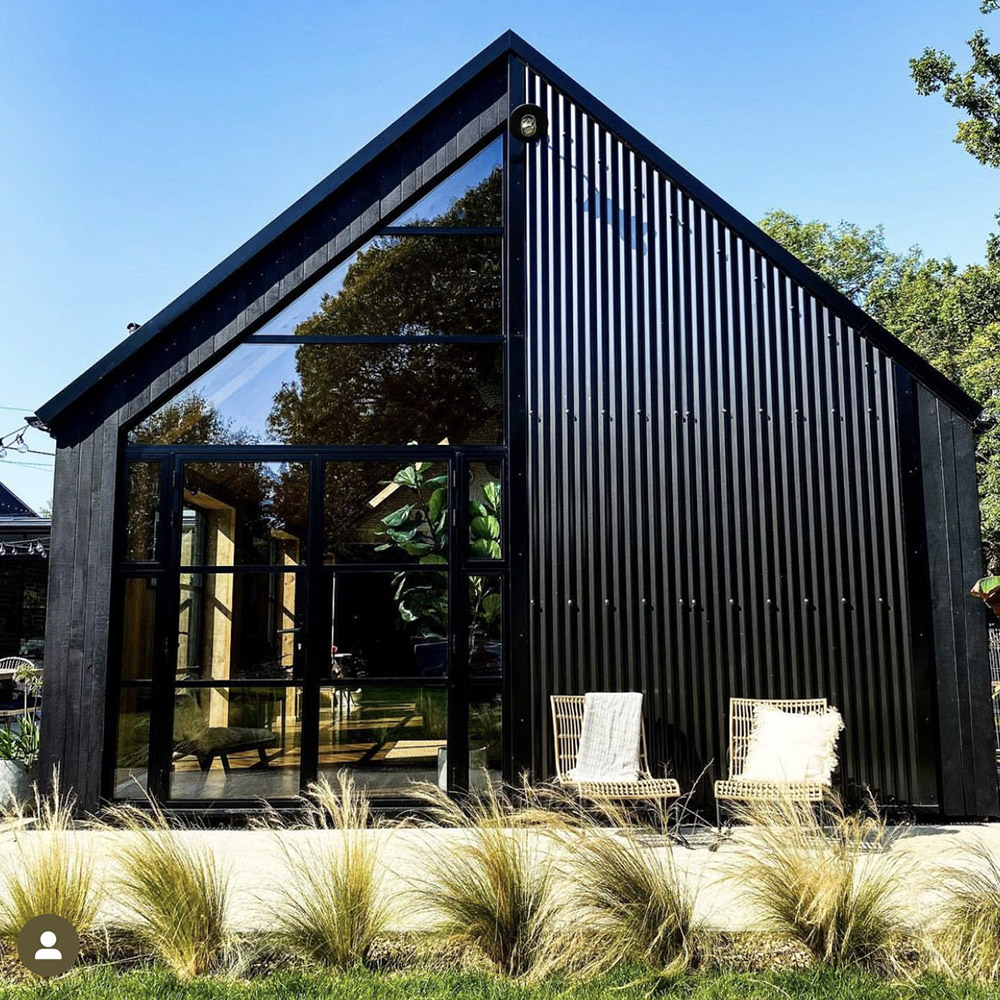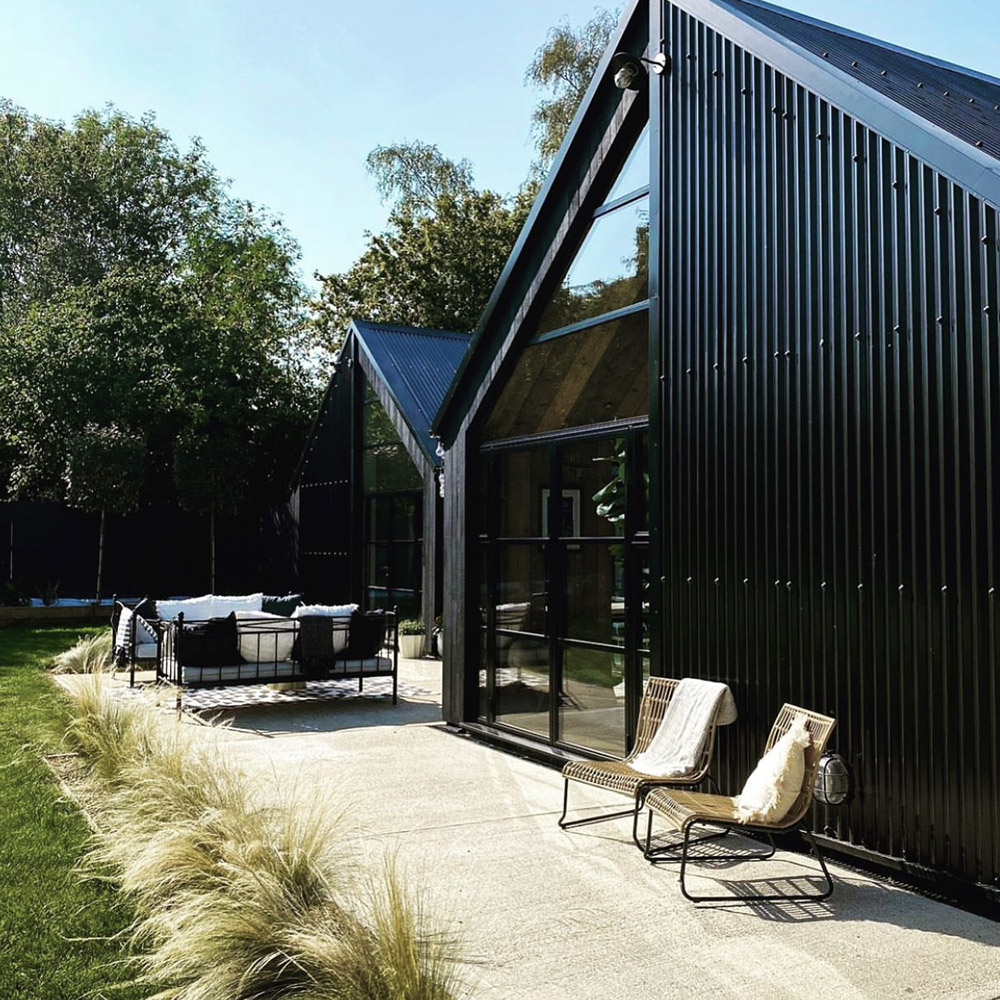 We have a highly skilled team and every trade available so no job is out of reach.
Loft conversion specialists
Design and build
Extensions
Space planning of existing property
Plumbing and heating
Bathroom installations
Structural wall removal - steel installation
Electrics
Existing bathroom redesign and refurbishment
Window replacement
Roofing
Ceramic or stone installation
Interior design
Bathroom design
Wardrobes
Flooring
Carpets
Interior/exterior decoration
The Oak House was designed and built by Space Invaders and made the front cover of Ideal Home magazine in June 2021.
@idealhomeuk

So pleased with our recent loft conversion, as others have mentioned the quality of work is very high, but its their professionalism and supportive team that really set them apart. I would happily recommend to others looking to get building work completed."