The Process
When looking into having a loft conversion it can be extremely confusing.
In talking to clients when i visit to look at there loft for the first time.. the Confusion usually comes from browsing google looking at blog's or calling a local architect or a general builder that has limited knowledge.
We are true specialists in our field and have built over 1550 lofts so the design process for us is simple.
From our first visit to site our team will spend around 45 minutes to 1hr talking you through every element of your loft conversion, we will sketch a floorplan and by the time we leave you will be excited and looking forward to living in your new space.
We aim to send you a price within 48hrs
If you are happy with the price and are ready to proceed, please just contact us by email.
We will then forward your details to our Architect, Including your full survey sheet and a copy of the sketch etc.
From there we will organise a date with yourselves to start the drawing process, the architect will visit measure the entire house and then go away and produce the drawings, once they are complete we will forward a copy to you and either leave you to check through them so you can make sure you are happy with every element in your own time and we will be on hand to answer any questions.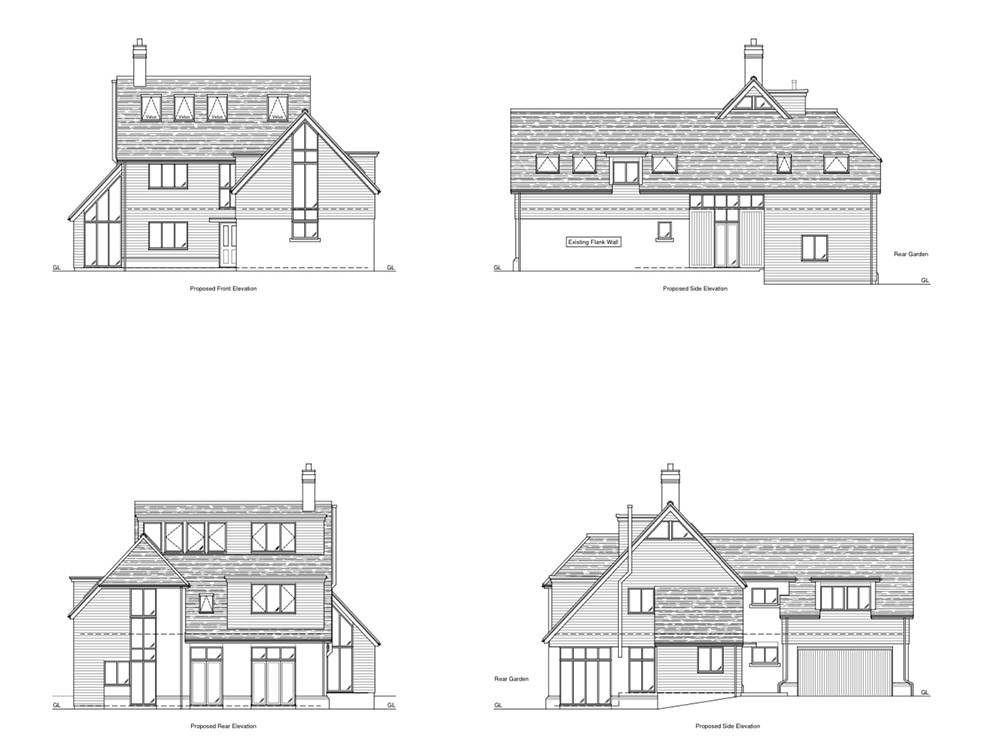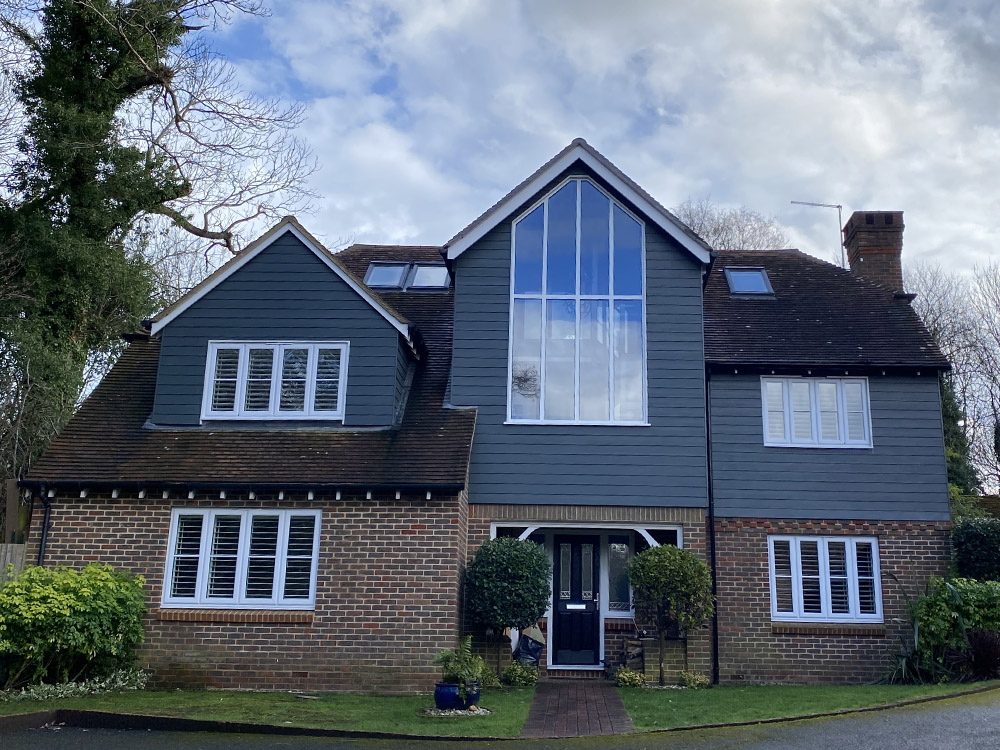 Once you are happy with them the architect will submit the drawings to your relevant council.
Lawful application's will take 6-8 weeks
Planning applications will take 8-10 weeks
(Please note these timings are subject to your particular councils workload and can vary)
Our architect acts as our agent and once the drawings have been approved he will be inform us both by email.
At this point we will contact you to arrange a start date.
Once we have a start date agreed we will start the process of plan checking with building control and will finalise the structural calculations so that we are ready to go.
Our drawing costs will be calculated at survey stage. (Starting from £1450 plus vat)
We will also include the following:
A Full set of drawings include which include:
Drawings of your existing ground, first and loft space.

Proposed ground, first and new loft space

Section through.

Full building regulations application

Complete your lawful or planning application

Full structural calculations

And working drawings for use on site by the team.
If you struggle with visualising we can complete colour visuals and or 3d views (Additional cost's apply)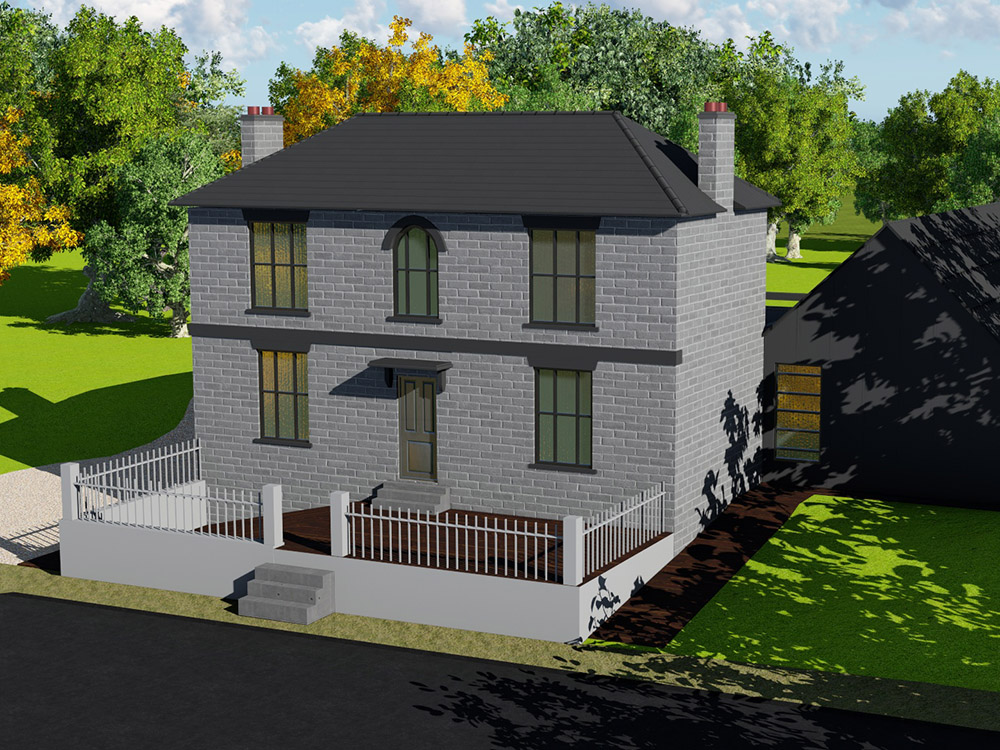 Space Invaders just completed our loft conversion of 2 bedrooms and a shower room. The space they have made is excellent. They were professional and exceptionally friendly throughout the whole build. I am so happy with my new space and would definitely recommend this company!"